Climate-KIC offers a special pre-incubation programme, the Greenhouse, to starting entrepreneurs who have an idea and the motivation to make it happen in the future – but are not fully ready yet.
Whether your idea is not completely developed yet or you need some more time to perfect your already existing business plan, the Greenhouse programme is the place to be. We believe that entrepreneurial thinking needs to be fostered, that is why we created the Greenhouse. A place for those who want to become entrepreneurs and are ready to start with a concrete idea. 
Open to anyone
Climate-KIC funds selected Greenhouse project groups with up to €2,500, and helps them transform their climate innovation ideas into sustainable business models and marketable products or services.
We provide an informal and flexible environment to assess the market potential of your business idea, develop a business model and find out whether entrepreneurship is the future career for you.
Whatever you need, we have the right support for you. If you choose to continue with setting up a real start-up, we even have special programmes to instigate and become successful in your future career as entrepreneur.
Support
Each project will have a coach assigned, with a fixed number of coaching hours and additional project support. This coach has access to the Climate-KIC community. The Greenhouse supports Climate-KIC's dynamic community through a creative and transformative combination of inspirational activities, incubation, top-quality learning, mentoring, market testing and business modelling.
What to expect if you are accepted into the Greenhouse programme:
Develop a time schedule (max. 6 months) with an action and budget plan.

Attend the regular once-a-month progress meeting with the assigned coach or peer Greenhouse programme group.

Sign a contract for the funding of the project.

Timeline
Application phase: 2019. March 20 - April 22
Assessment and interviews: End of April
Accepted teams informed: Beginning of May
Kick-off: 2019. May
Programme delivery: 2019. May-October
Added Value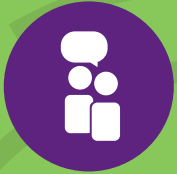 Influential qualifications
We offer you career-enhancing qualifications of the highest quality designed to extend and deepen your knowledge. You will receive coaching from experienced coaches, who are specialised in start-up support, located in the best academic institutions across Europe.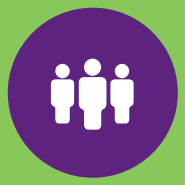 Career advancement
Climate-KIC provides you with unrivalled professional opportunities. Our combined network of academic institutions and innovative corporations is a unique opportunity to realise your career aspirations and extend your professional contacts.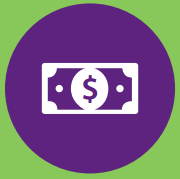 Commercial know-how
You always have great ideas, but you lack the skills to actually make them become real? We teach you the right set of skills to be able to commercialise your climate change idea.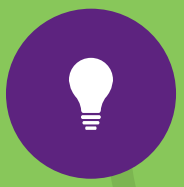 Personal development
You are tired of standardised education and want to be able to sharpen your own vision for climate change? We are dedicated to help you explore and realise your own vision for climate change by mentoring and practical support.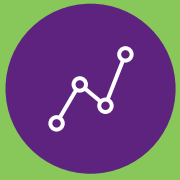 Network and community
You become part of an unprecedented, active and influential network of entrepreneurs, businesses, regional governments and academic institutions.
Our Greenhouse program is closed to applications in 2020. Please leave your contact details to be informed as soon as the next call opens. 
Find the programme FAQ below.
Downloadable files

Gy.I.K.

Greenhouse_flyer