Do you have an innovative idea in the raw materials sector and do you consider starting your own company later? Participate at the EIT Raw Materials Pre-Jumpstarter workshop and start working on your idea. 
On the 15th December 2020 (2PM-6PM) we are organising a free, online, English-speaking workshop which is run by our world class international trainers. We'll start the workshop with looking at your business idea, and whether it could be the basis of a company. From there we look at the problem it solves, how customers might benefit from it and who might be your first customers. You can ask all the questions you have about starting a company. We will introduce you the EIT Raw Materials Jumpstarter program and towards the end of the day we will go through the questions in the application form of Jumpstarter, and help you apply if you want to join.
Who can apply?
Students (mostly master and PhD students), researchers, innovators, scientific project teams, entrepreneurs and anyone who has an innovative idea in the raw materials industry

Your idea covers the Raw Materials industry (more information can be found here):

Innovation in the full value chain of batteries and permanent magnets

Exploration and raw materials resource assessment

Processing increased resource efficiency in mineral and metallurgical processes

Recycling and industrial waste valorization, efficient processing

Recycling and material chain optimisation for End-of-Life products

Substitution of critical and toxic materials in products and for optimised performance

Design of products and services for the circular economy

Mining in challenging environments, Mining and raw materials resource assessment

You are Hungarian, or you live in Hungary and want to launch a business later

At least one team member has solid knowledge in English
After the workshop
The European Union has created a program to explore whether running a startup is something for you, and whether you can actually make a business out of the idea(s) you have in your head. It's called EIT Jumpstarter, and it runs in more than 10 countries in the EU. EIT Jumpstarter is a pre-accelerator program for innovators in the raw materials industry. Our work is to develop raw materials into a major strength for Europe. And we know from experience that one of the best ways to do that is to have new businesses entering the sector. The program helps to build a viable business model around the innovative product or service idea, validate it and we introduce teams to partners, investors, regulatory bodies and companies that can produce their products, their first buyer or a test site. 
Jumpstarter is offered to you by the European Institute for Innovation and Technology (EIT), and it comes with amazing perks:

The registration period is over. Please contact us if you want to know more about our programmes:
Trainers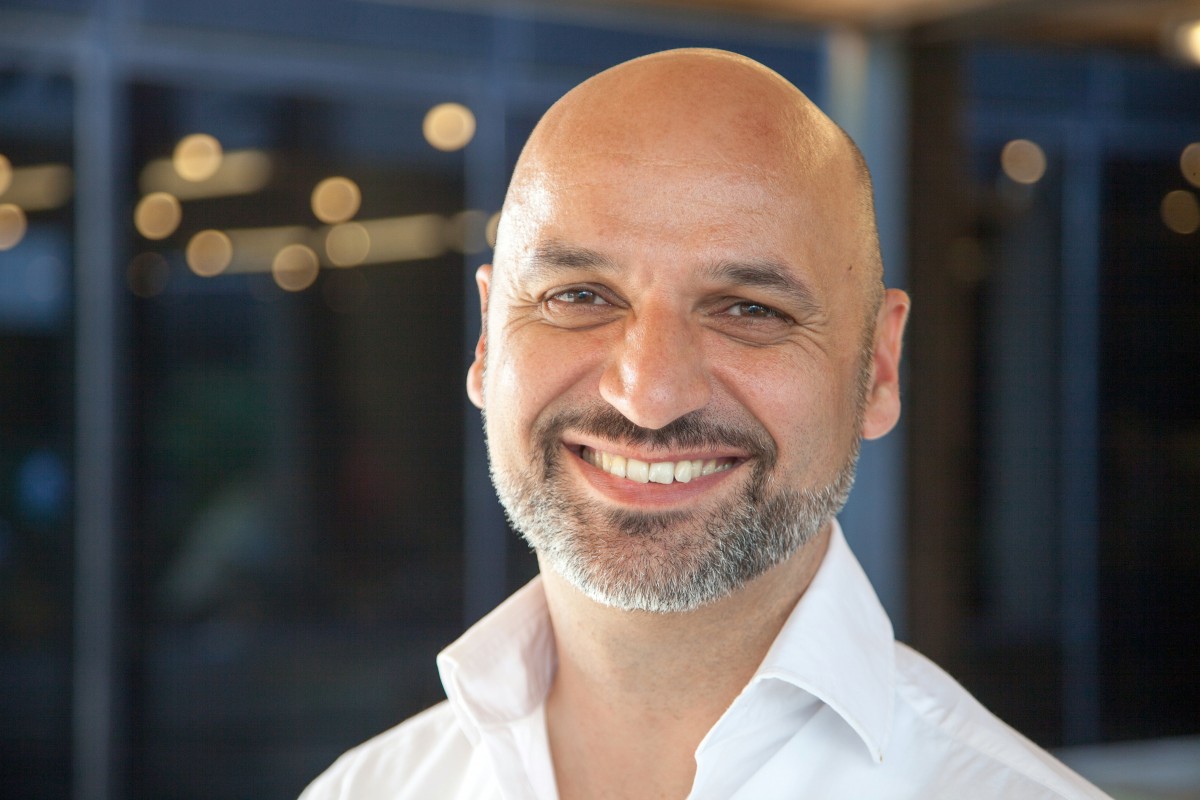 Hans Westerhof: Hans is a start-up trainer, general manager, consultant and entrepreneur with background in a broad range of industries and environments. His current focus is clean tech startup acceleration through entrepreneurship education, coaching and financing. Experience in directing projects and programs (US 100 million +). He is focused on execution and the kind of guy that simply gets things done.
​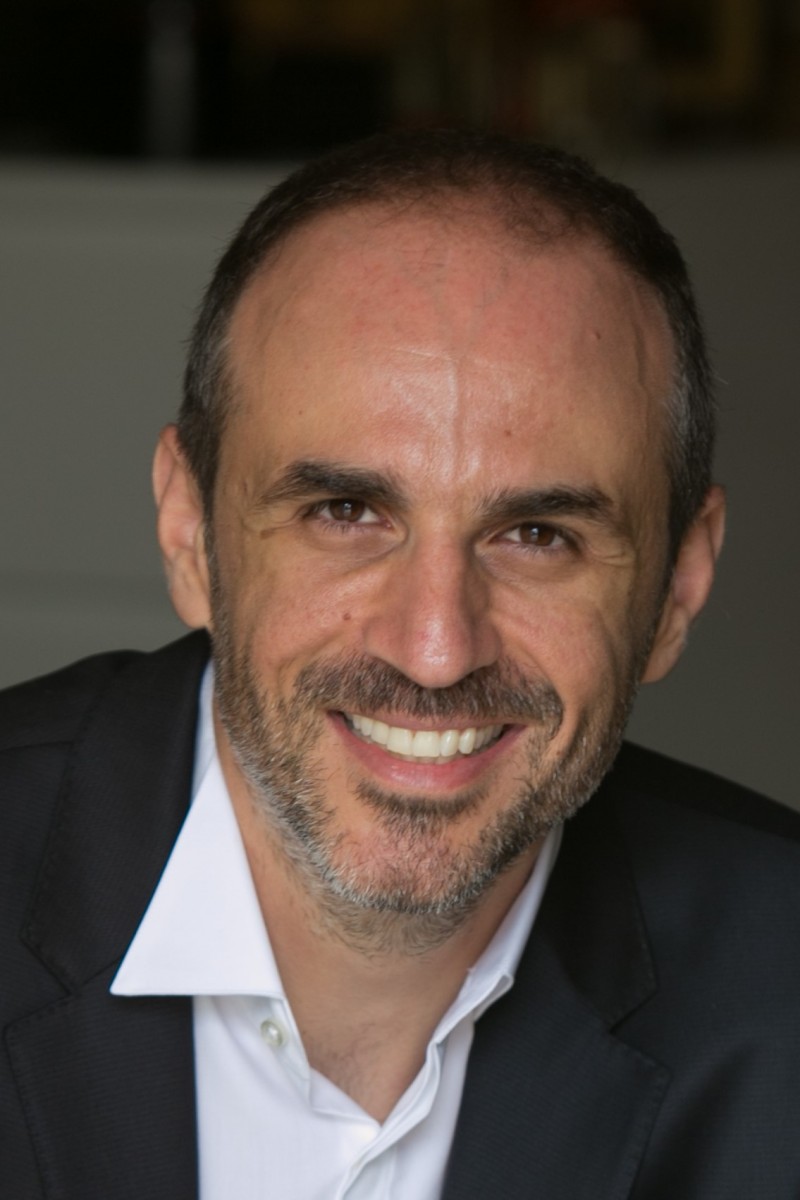 Antonis Politis: Antonis is a start-up coach, innovation broker, consultant, ecosystem builder and enabler in raw materials industry and broader environments. He is working as Business Development Manager in EIT RawMaterials and his passion is to work closely with innovators and start-ups and provide them all the means to support them grow and scale. His current focus is to build the innovation ecosystem for raw materials sector in East and South East Europe.
What start-up teams say about the program?
"The most important thing we got during the competition is valuable feedback on various aspects of our business and good connections to industry partners and general advice about how to start our business. EIT is down the right road to bring us up to par with innovation capitals like San Francisco." - Marious Chryssolouris, Freshstrips
"EIT RawMaterials' financial support and business coaching have helped us develop our technology and company, growing from a group of scientists who had an idea, to an equity-invested company with a validated and piloted prototype of our product. We will definitely remain a part of EIT RawMaterials' community in the future." - Tuomo Nissinen
---
PANNON Pro Innovation is an affiliated partner of Europe's largest public-private climate innovation partnership, EIT Climate-KIC since 2012. We have been working together with EIT Food since 2018 and in 2020 we established a new cooperation with EIT Raw Materials. In 2020 we launched our first own startup program, we work together with innovators who have a feasible solution for the environmental and health problems caused by plastic. With our excellent team and huge network in the sustainability and business sector, we are pioneers in supporting cleantech startups. Get to know about our programs here.