EIT Climate-KIC is the EU's largest public private partnership addressing climate change through innovation to build a zero carbon economy.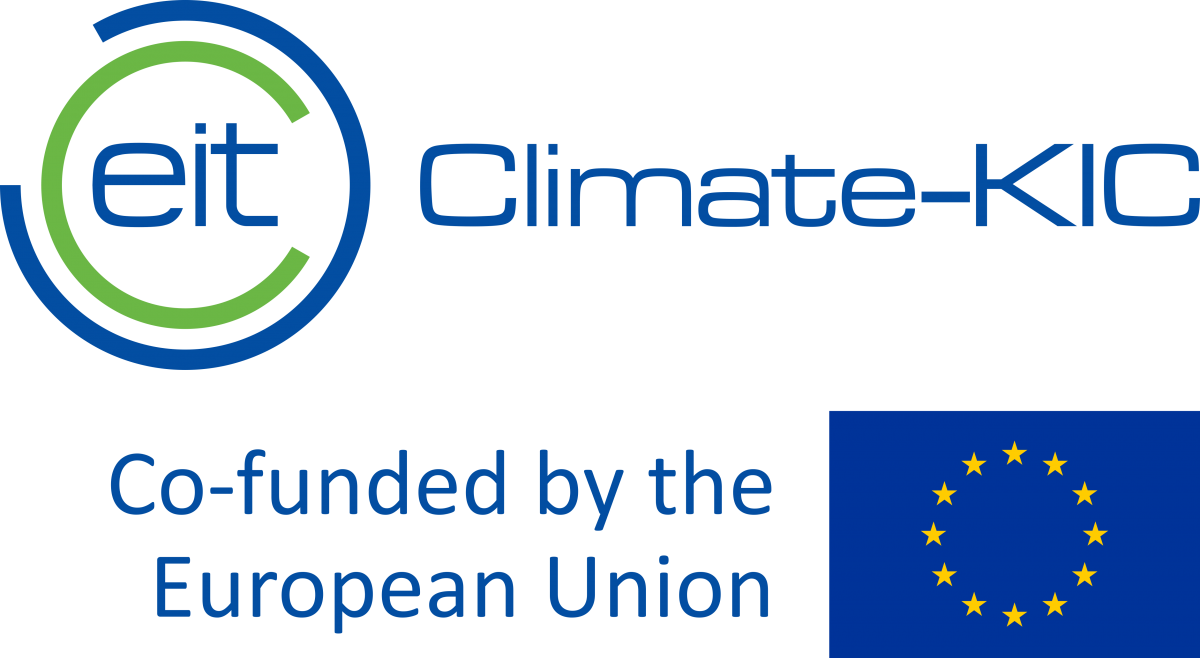 Education is at the heart of these themes to inspire and empower the next generation of climate leaders.
We run programmes for students, start-ups and innovators across Europe via centres major cities, convening a community of the best people and organisations.
Our approach starts with improving the way people live in cities. Our focus on industry creates the products required for a better living environment, and we look to optimise land use to produce the food people need.
Climate-KIC is supported by the European Institute of Innovation and Technology (EIT), a body of the European Union.
EIT Climate-KIC in Hungary

PANNON Pro Innovation Services Ltd is the Hungarian regional coordinator for EIT Climate-KIC.
PANNON Pro Innovations (PPIS) offers a gateway to dedicated funds and cutting-edge know-how through the leading thematic European network of academic, industrial, policy and research partners. For more information on Pannon Pro Innovations please visit www.ppis.hu.
 
Climate-KIC in Central Hungary 
www.klimainnovacio.hu
Climate-KIC Central Hungarian region Flickr
Climate-KIC Central Hungarian region Twitter
Climate-KIC Central Hungarian region Facebook
Climate-KIC Central Hungarian region LinkedIn
Climate-KIC official website: www.climate-kic.org