Greenhouse
Szeretnél vállalkozást indítani? Csatlakozz a pre-inkubációs programunkhoz, és láss hozzá még ma!
ClimateLaunchpad
We invite you a lively discussion and exchange of ideas in Budapest
Catapult
A Climate-KIC Catapult programja egy PhD hallgatók számára szervezett tematikus nyári egyetem

News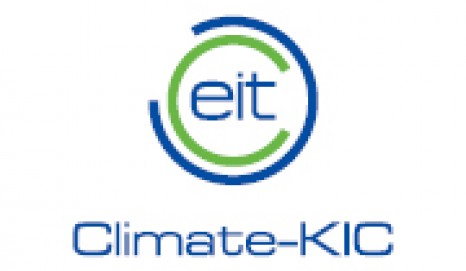 Job description: Innovation Lead at Climate_KIC Hungary

Programmes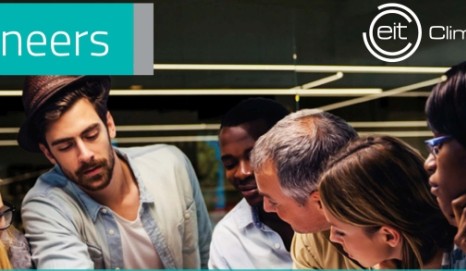 What is Pioneers into Practice? Pioneers into Practice is the professional mobility programme of...
Events

Knowledges

Interviews

Start-Ups