Journey
Európa legnagyobb klímainnovációs nyári egyetemi programja diákok és pályakezdők részére
Akcelerátor program
Van egy klímaváltozáshoz kapcsolódó ötleted, de nem tudod hogyan lehetne belőle életképes vállalkozás?
OPEN INNOVATION WORKSHOP
We invite you a lively discussion and exchange of ideas in Timisoara

News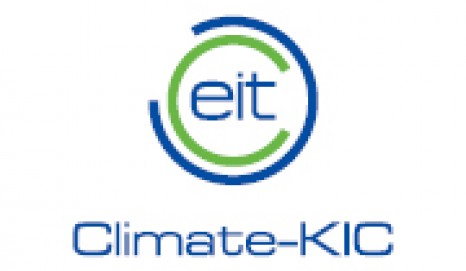 Job description: Innovation Lead at Climate_KIC Hungary

Programmes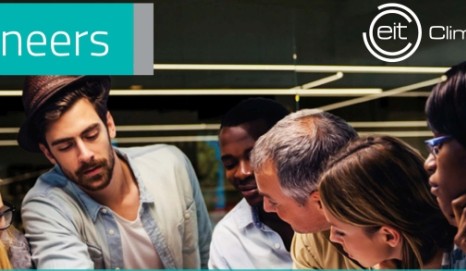 What is Pioneers into Practice? Pioneers into Practice is the professional mobility programme of...
Events

Knowledges

Interviews

Start-Ups