OPEN INNOVATION WORKSHOP
We invite you a lively discussion and exchange of ideas in Timisoara
Open Innovation Workshop
We invite you a lively discussion and exchange of ideas in Budapest
Pioneers into Practice
2016-ban ismét meghirdetjük nemzetközi szakértői csereprogramunkat.

News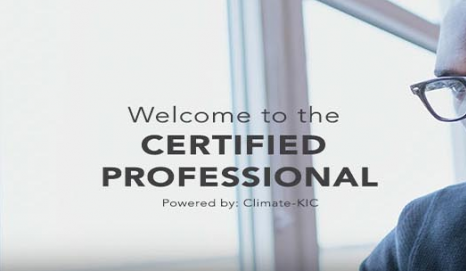 Climate-KIC launched a new activity: Certified Professional – a certification scheme set to invigorate the European job market! We are currently recruiting assessors for the pilot phase on "Accelerating Transitions" of Certified Professional.

Programmes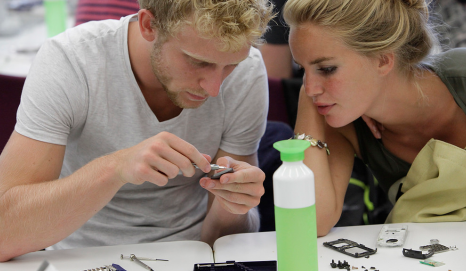 Europe's largest climate change education experience – Climate-KIC's summer school The Journey...
Events

Knowledges

Interviews

Start-Ups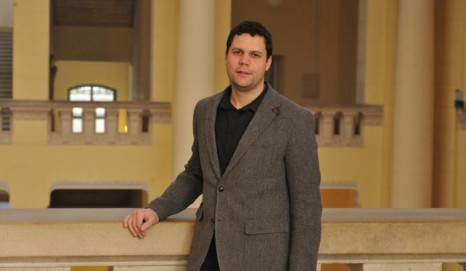 I'm Tamás Koncsos civil engineer and PhD student at the Department of Sanitary...