Pioneers into Practice
2016-ban ismét meghirdetjük nemzetközi szakértői csereprogramunkat.
Climate Brunch
Körforgásos Gazdaság
Climate Launchpad
jelentkezz Európa legnagyobb cleantech üzleti ötletversenyére

News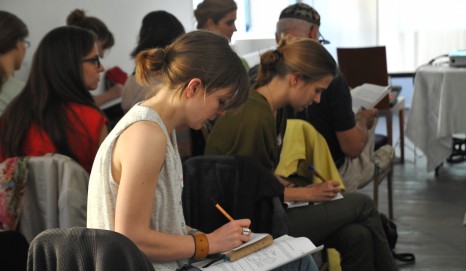 The Pioneers into Practice webinar is now available online.

Programmes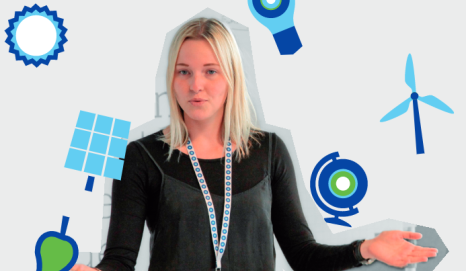 ClimateLaunchpad is now open for applications! Europe's largest cleantech business idea competition...
Events

Knowledges

Interviews

Start-Ups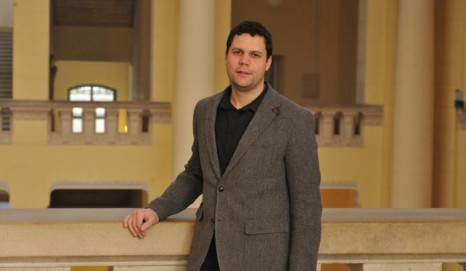 I'm Tamás Koncsos civil engineer and PhD student at the Department of Sanitary...