Journey
Európa legnagyobb klímainnovációs nyári egyetemi programja diákok és pályakezdők részére
Accelerátor program
Van egy klímaváltozáshoz kapcsolódó ötleted, de nem tudod hogyan lehetne belőle életképes vállalkozás?
OPEN INNOVATION WORKSHOP
We invite you a lively discussion and exchange of ideas in Timisoara

News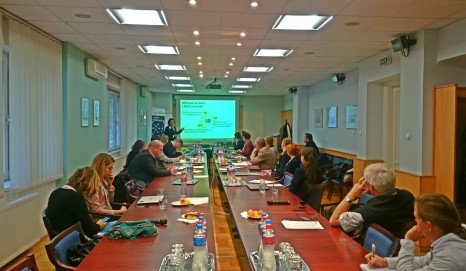 The first DANUBIONET Open Innovation Event gathered 13 experts from 6 countries of the Danube Region, with the aim to jointly elaborate on the approaches to promote the use of sewage sludge based products in agriculture.

Programmes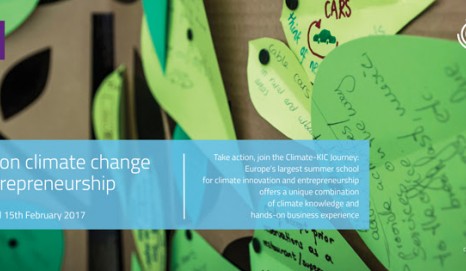 Europe's largest climate change education experience – Climate-KIC's summer school The Journey...
Events

Knowledges

Interviews

Start-Ups